Testimonials
EPS Provider Dashboard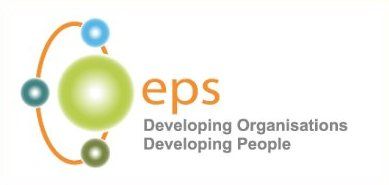 "The Dashboard created by PMi far exceeded my initial expectations. It makes it easy to monitor the performance of a number of service providers throughout Wales and to present the results to the Welsh Assembly Government. I found Jed to be extremely knowledgeable, friendly and professional in his approach, from developing initial concepts to handing over the final Dashboard with an intuitive instruction manual."
Dr Rosanna Duncan-Jenkins, Employment Practice Solutions.
EPS Diversity Monitor Dashboard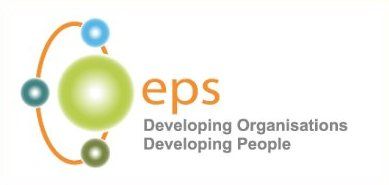 "After the success of the Provider Dashboard, I approached PMi to help develop an automated data input system for the paper forms that are completed after all client sessions. The data input is simple to use and also feeds directly to a metrics sheet that shows at a glance a number of important measurements. Again, Jed's consistantly helpful and professional manner helped in exceeding my expectations and I am very happy happy with the results."
Dr Rosanna Duncan-Jenkins, Employment Practice Solutions. Click here to visit the EPS website.
Property Management Dashboard
"Jed at PMi Ltd helped to develop and evolve a few metrics that already existed into a more robust suite of metrics in a fully integrated dashboard.  The dashboard provides me and my management team with real time data to help focus our attention on areas that may not have been obvious.  Adding new data is a simple case of typing into an entry sheet and pressing a button, the metrics then automatically update.  This has been of invaluable use and gives me critical information so I can make decisions quickly.  This should be in every business owners toolkit and I can't recommend Jed highly enough.  We are looking to bring Jed in on other projects within the company as this has been a complete success." 
John Paul, owner of Castledene Group. Click here to visit the Castledene Group website.
Property Management Brochure
"Jed has dev
eloped an automated brochure that I can print off at the press of a button saving me valuable time and effort, ready for my monthly management meetings.  It's linked directly to Property Management dashboards that he developed so that I don't need to waste any time updating, sorting and printing individual sheets.  I've found it to be an invaluable management tool that has impressed everyone who's seen it." 
John Paul, owner of Castledene Group.
Slideshow Dashboard
"We've tried for years to find a way of getting focused on the key figures.  Jed helped us distill all this into one easy to read dashboard."
Dale Paterson, Anchorpoint Group.
Manufacturing Dashboard
"We have been working with PMi Ltd for almost a year now on developing various excel based KPI dashboards and have been very impressed with the results, which in turn have greatly increased focus and productivity amongst our teams."
Cindy Paterson, Astrak Group.